Why people think that freelancing in Pakistan does not work?
What is the reason for freelancers' failure?
Here we will discuss that What are the reasons for Freelancers' Failure? 
Basically in Pakistan, a lot of people voice their opinion about the pros and the cons of freelancing. The buzzword is becoming a sensation too. Lot of Government and private programs are initiated to teach freelancing. Sadly. the majority still believes, Freelancing does not work. Let's take a look at the reasons why freelancers fail.
There could be many reasons for this observation but I would like to take a minute and talk about advocating why everyone should try their hands on 
digital freelance work
 and offer their services on 
marketplaces
 and make money.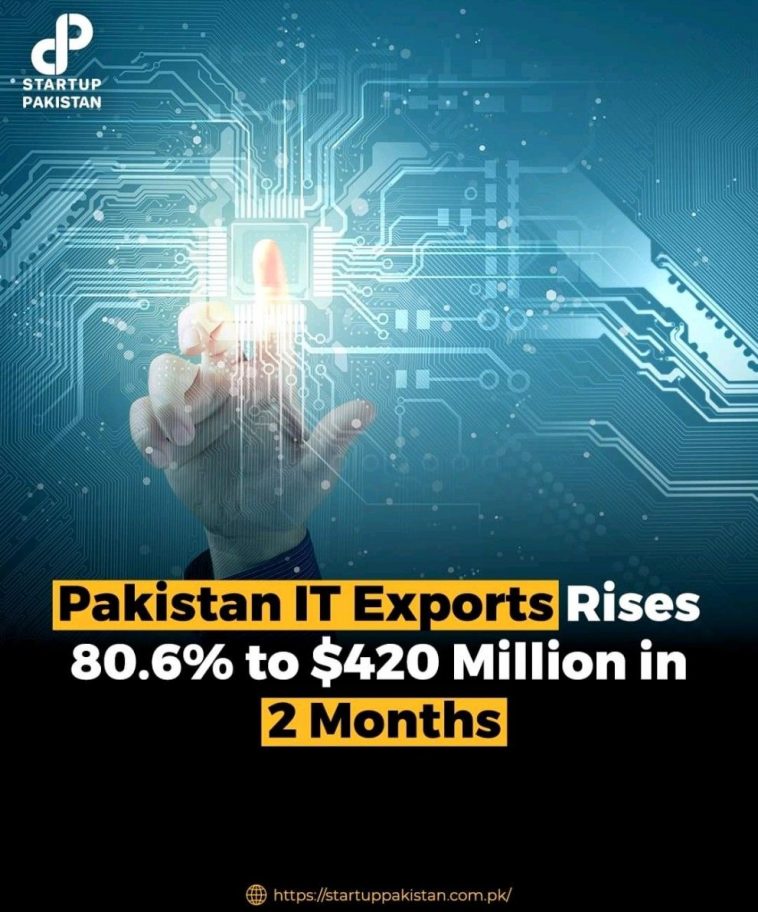 Freelancers have played a huge role in orchestrating these phenomenal numbers for IT exports. The freelancers from the Digiskills program alone have remitted over $200 million so far. This gives us a clear clue that Freelancing is good and viable for everybody.
Overseas workers have contributed over $200 million to our IT exports with the help of freelancing websites, making it a viable work option for individuals.
You should also search for a Passive Income for your luxury life.
Lack of time discipline (You have to allocate certain hours in a day on different marketplaces by bidding, and searching for clients).
Lack of patience (You are competing with the best of the best so be patient. Now, if you have good communication skills, your task gets a lot easier).
The biggest hurdle for freelancers is finding people to buy your services. You might feel stuck, but you are not alone. 
What is the Best solution?
How do you make freelancing viable in a long run? You just need to switch your mode of work.
You don't have to search for clients, why don't you approach them directly?
obviously, my suggestion is, in addition to Freelance Hustle, do this…
Create a website and advertise on Google for keywords related to the freelancer.
Create a presence on Facebook, Instagram and Linkedin.
Talk about your work all the time. Be consistent. It takes patience, but once it starts, the sky's the limit.
Explore multiple sources of income.
Think affiliate partners in the same skill set you offer as a freelancer.
Think blog + Youtube (both show positive results side by side).
Think product (expand service paths).
Go to Startup, create jobs, and grow exponentially.
most demanding freelancing skills for your better future.