Amazon is an internet-based marketplace that provides e-commerce, and artificial intelligence (AI) services. It acts as a middleman between clients and sellers.
So here sellers offer huge product ranges, enabling customers to buy just about anything, including :
After that the rise of in-home shopping during the COVID-19 pandemic made customers rely on Amazon even more. Additionally, the trend is likely to keep growing. Amazon's e-commerce platform enables third-party retailers to showcase and sell their products alongside Amazon items. 
Although If you have a business idea, there's no need to wait any longer.  As you know what is amazon and its models then you have to know about digital marketing because it will help a lot to generate sales for your store.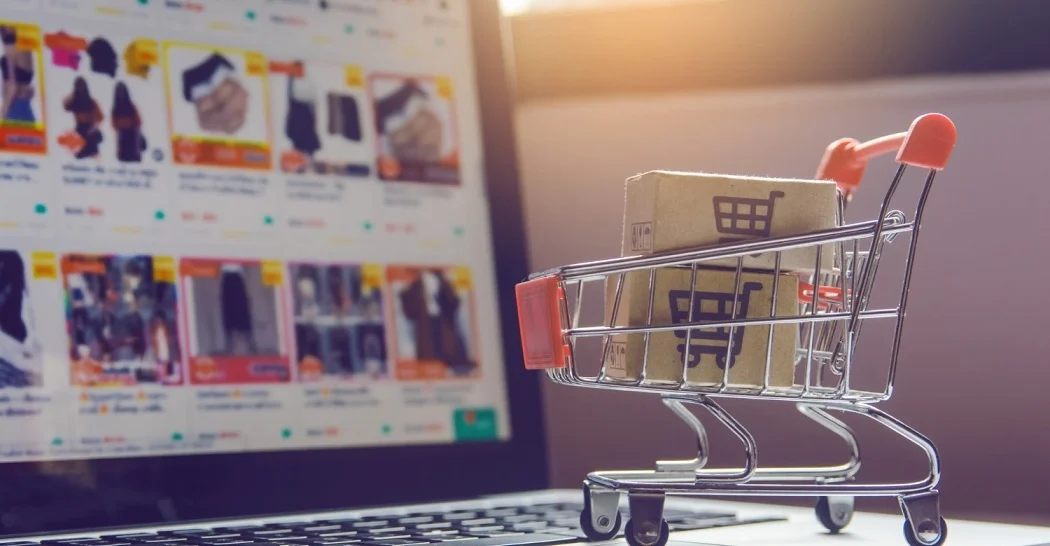 But some conditions should be consider:
Keep your prices stable.
Customer satisfaction should be your first priority.
Product/service quality must be remarkable.
All things considered, they offer online business/selling opportunities. Of course, You can run your business and sell services to customers from around the world. Amazon has changed the concept of physically establishing the business, it actually allows you to establish an online store.
On the other hand, you don't have to go to the market for shopping you can just visit their store and can buy anything you want.