Sellers use Amazon business models to sell products on the Amazon platform. Here are some popular business models:
1. Dropshipping on Amazon
Dropshipping is the first amazon Business model. It is a business model where an Amazon seller transfers their customers' orders directly to the manufacturer or supplier instead of keeping their own product inventory.
After all, It will take approximately 6 weeks to 1 year to initiate dropshipping on Amazon. Dropshippers can spend 1500$ or less to start selling on Amazon. The average drop shipping margin is between 10% to 30% margins.
As can be seen On average, drop shippers spend over 20 hours to 40 hours per week on their Amazon businesses.
2. Retail/Online Arbitrage
It is the process of buying an item from a retailer to sell at a higher price on Amazon.
Retail profit=price of product on Amazon -( Amazon's fees+original cost of the product)
It is less profitable and least expensive way of selling products on Amazon. it takes six weeks or less to start selling.
As well as It is the process of selling products under the name of your own brand. It is often the most expensive method. is often the most expensive method. At the same time, sellers spend $2,500 or more to get started. Sellers realize a profit within the first six months of selling on Amazon.
It is the practice of purchasing low-cost or discounted products in bulk in order to sell them as individual units in the marketplace. On average, sellers spend less than $2,500 to get started. wholesalers have profit margins of less than 20%. At the same time wholesalers take six weeks or less to start selling on Amazon. wholesalers spend over 20 hours on their businesses each week.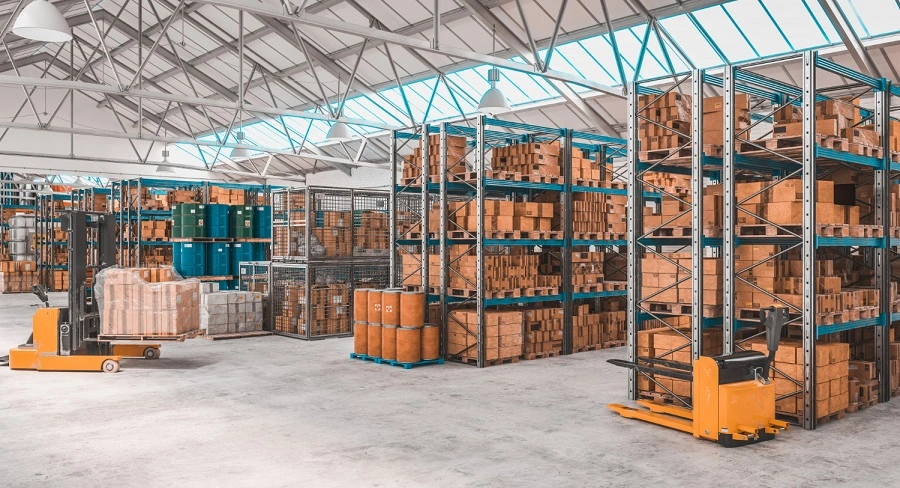 It is the practice where website owners and bloggers advertise products from Amazon on their sites by creating links. Even if customers click the link and buy products from Amazon, they earn a referral fee.
On the other hand, you don't have to go to the market for shopping you can just visit their store and can buy anything you want.
If you don't know about this platform then you have to know about amazon.